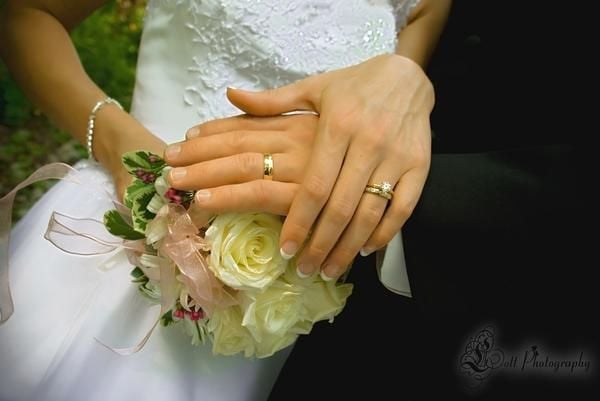 We are delighted that you are getting married, and that you are considering holding your marriage service at Bolton Priory.
If you'd like to take find out more, please contact our Parish Administrator on office@boltonpriory.org.uk who will help you to set the ball rolling. We look forward to meeting you.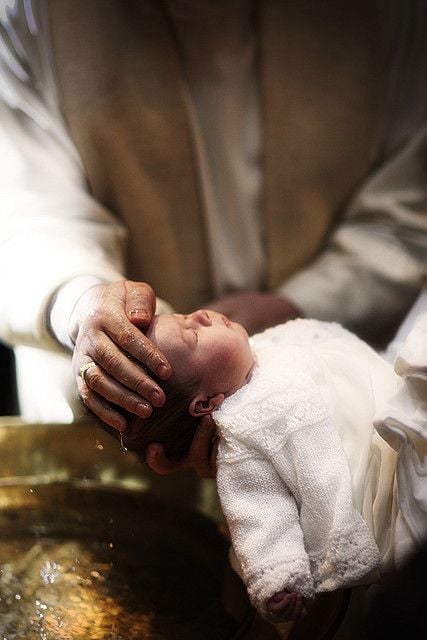 Baptism (or Christening as it is also known) offers babies, children, young people, or adults a formal initiation into the Church and marks the beginning of the journey into faith and discipleship. Confirmation is the adult profession of faith and continuation of the journey.
If you would like to find out more about baptism or confirmation at Bolton Priory, please contact the Priory Office in the first instance.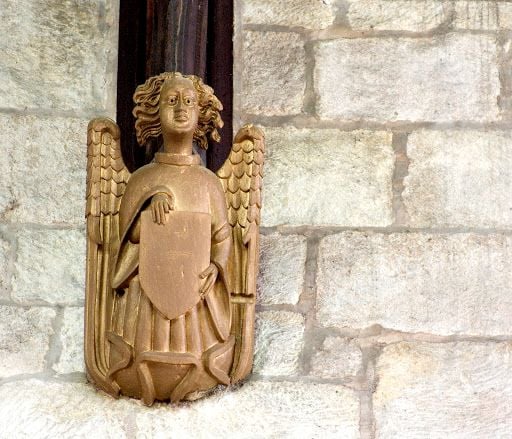 Parishioners and those who have worshipped regularly at Bolton Priory can have a funeral service at Bolton Priory.
Please contact the Parish Administrator for more information.